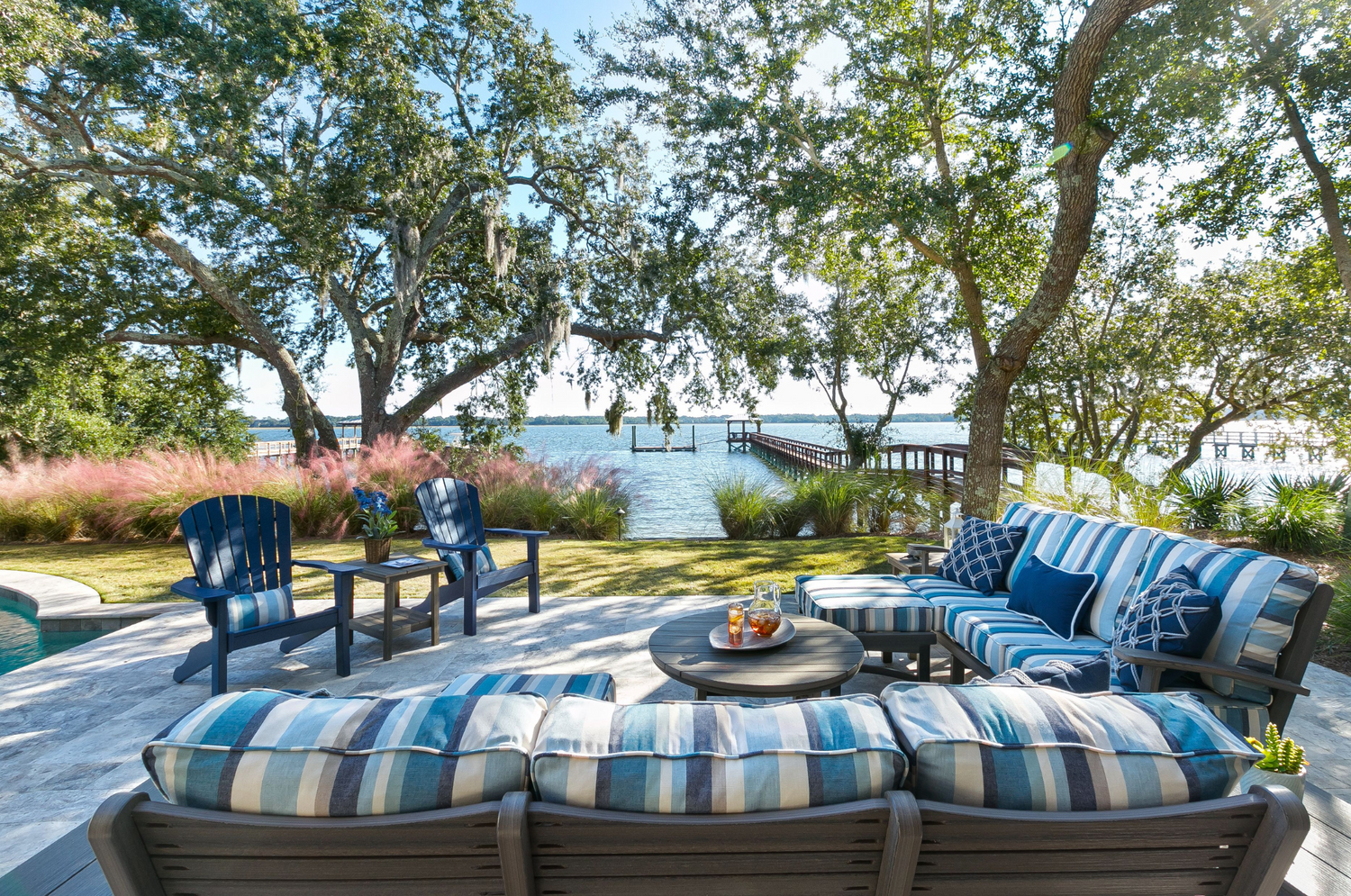 Polymer Furniture
Sit Back and Relax, it's virtually maintainance free!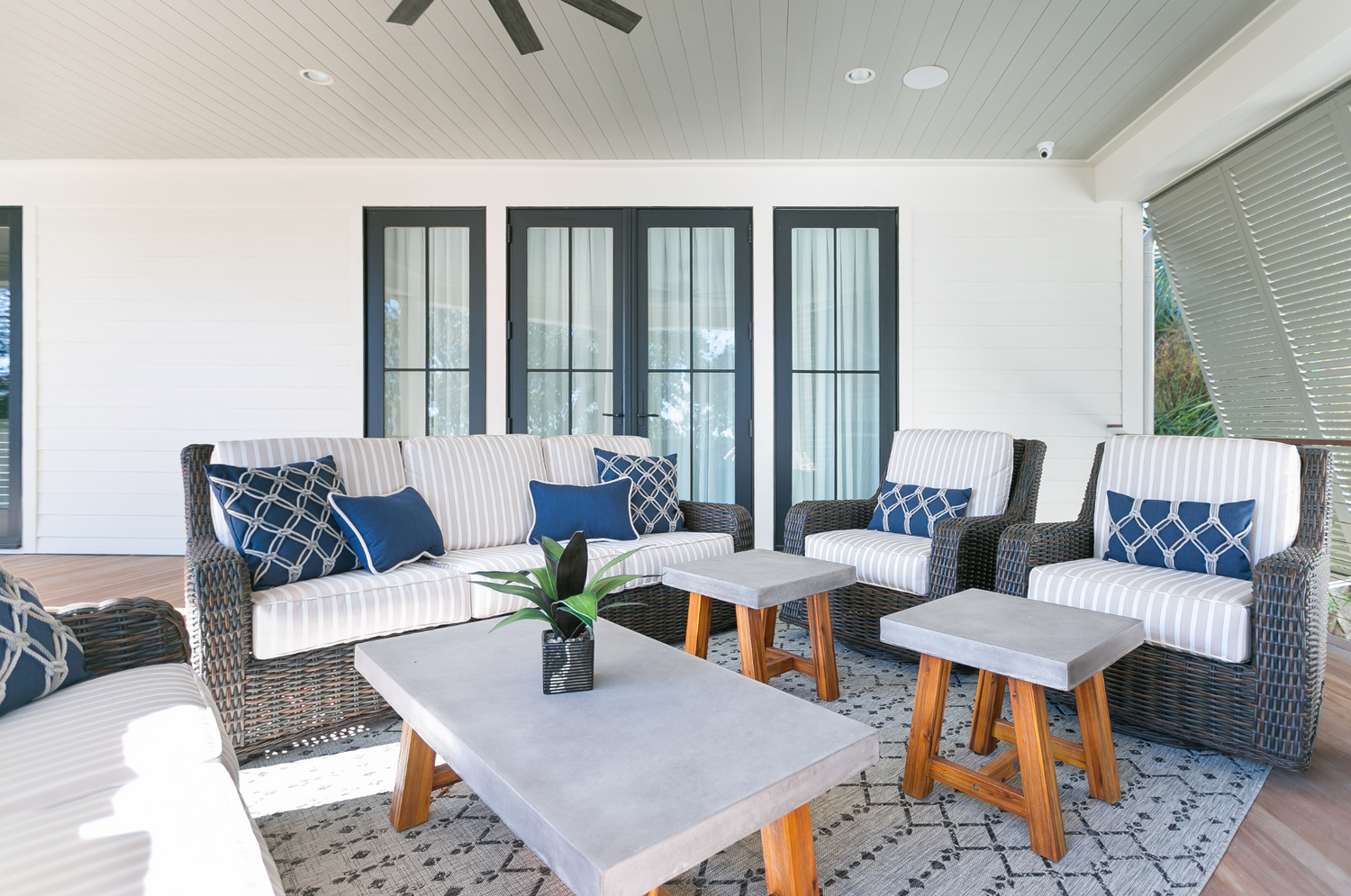 All-Weather Wicker
Not Your Grandmother's Wicker, but it will last longer!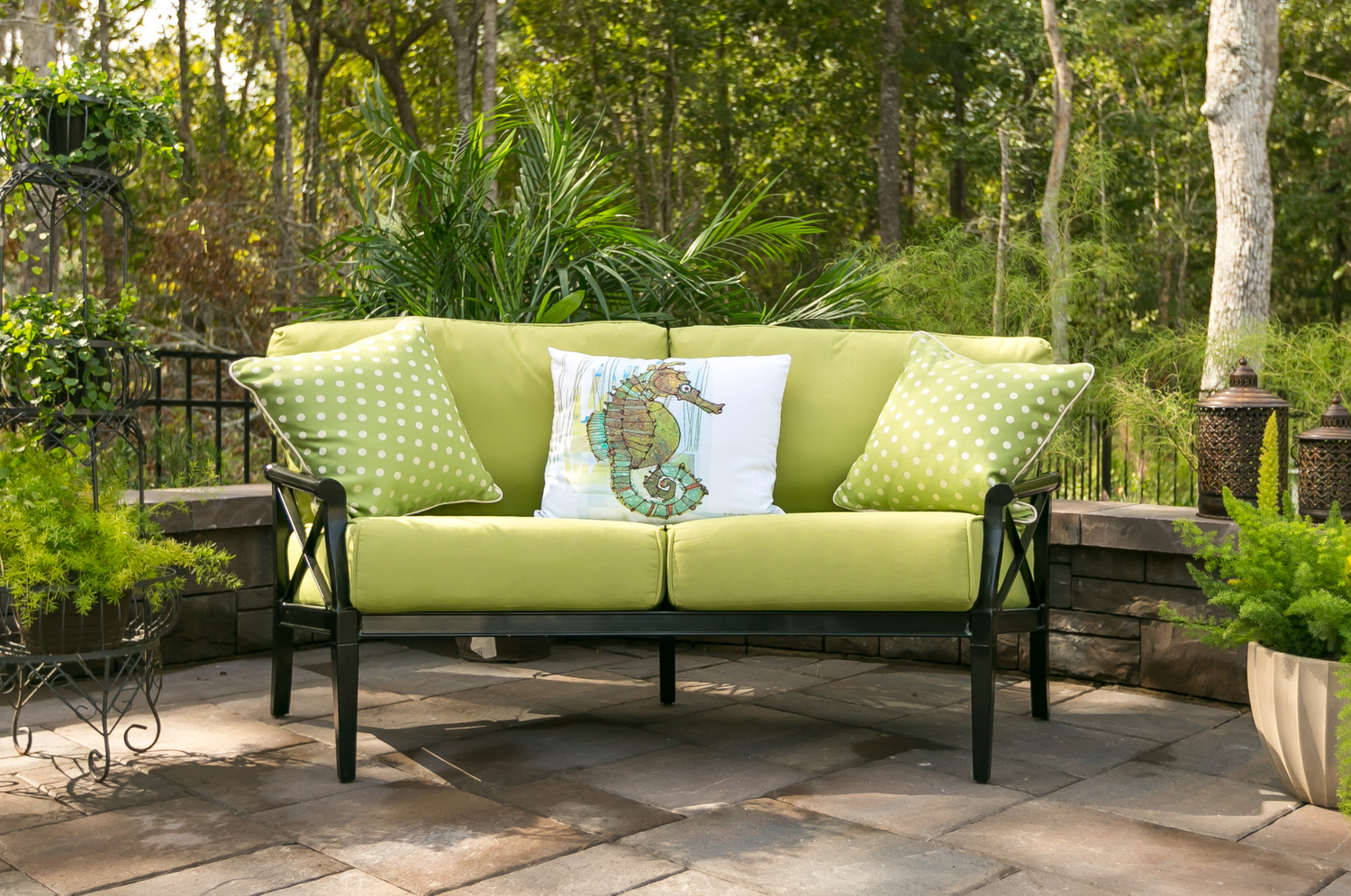 Aluminum and Cast Furniture
Where elegance meets durability!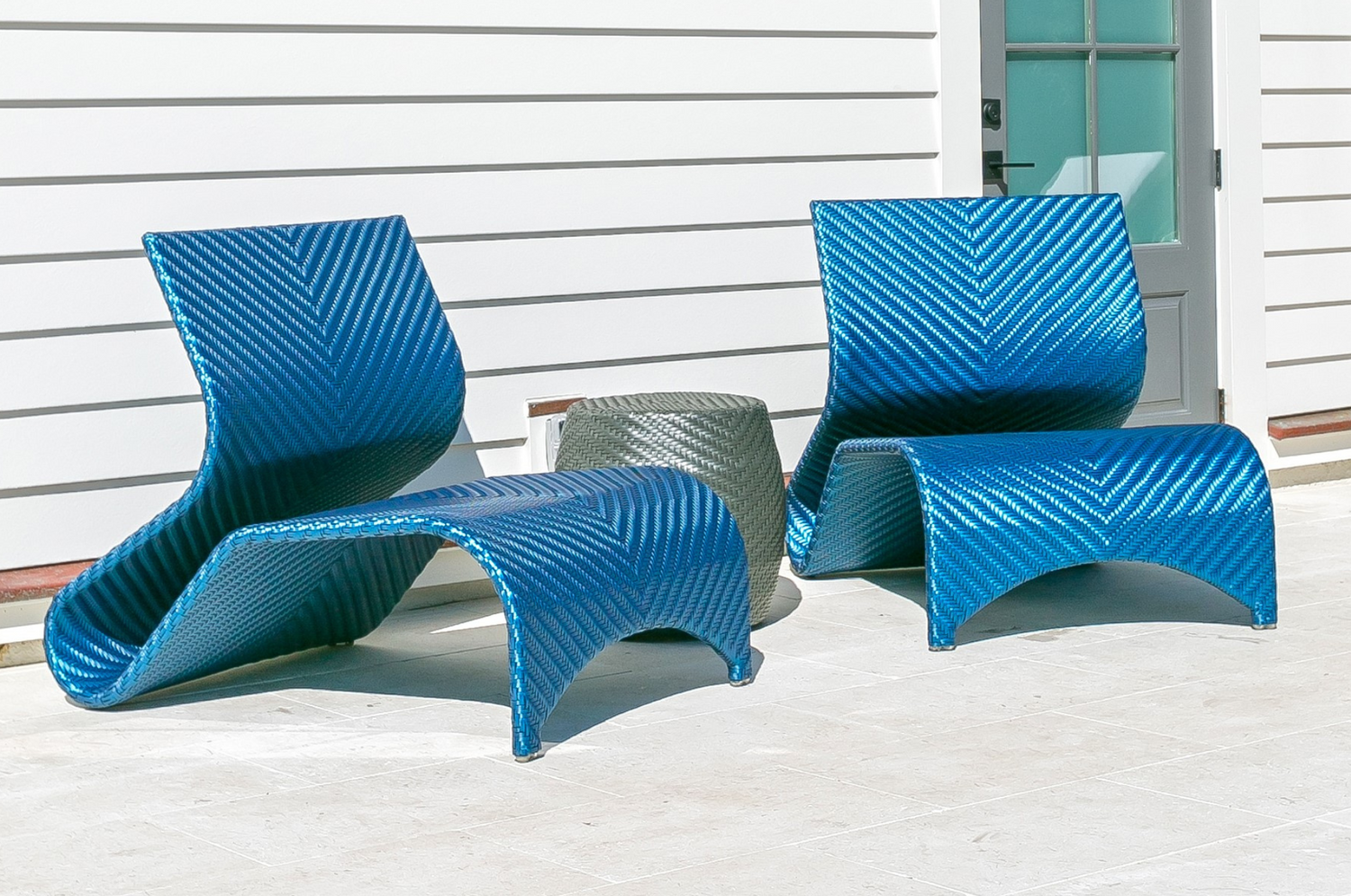 Modern Outdoor Furniture
Here at Backyard Retreats we can assist you in finding your perfect modern furniture. Straightlines meet comfort - from ultra
modern to transitional we have the furniture for you!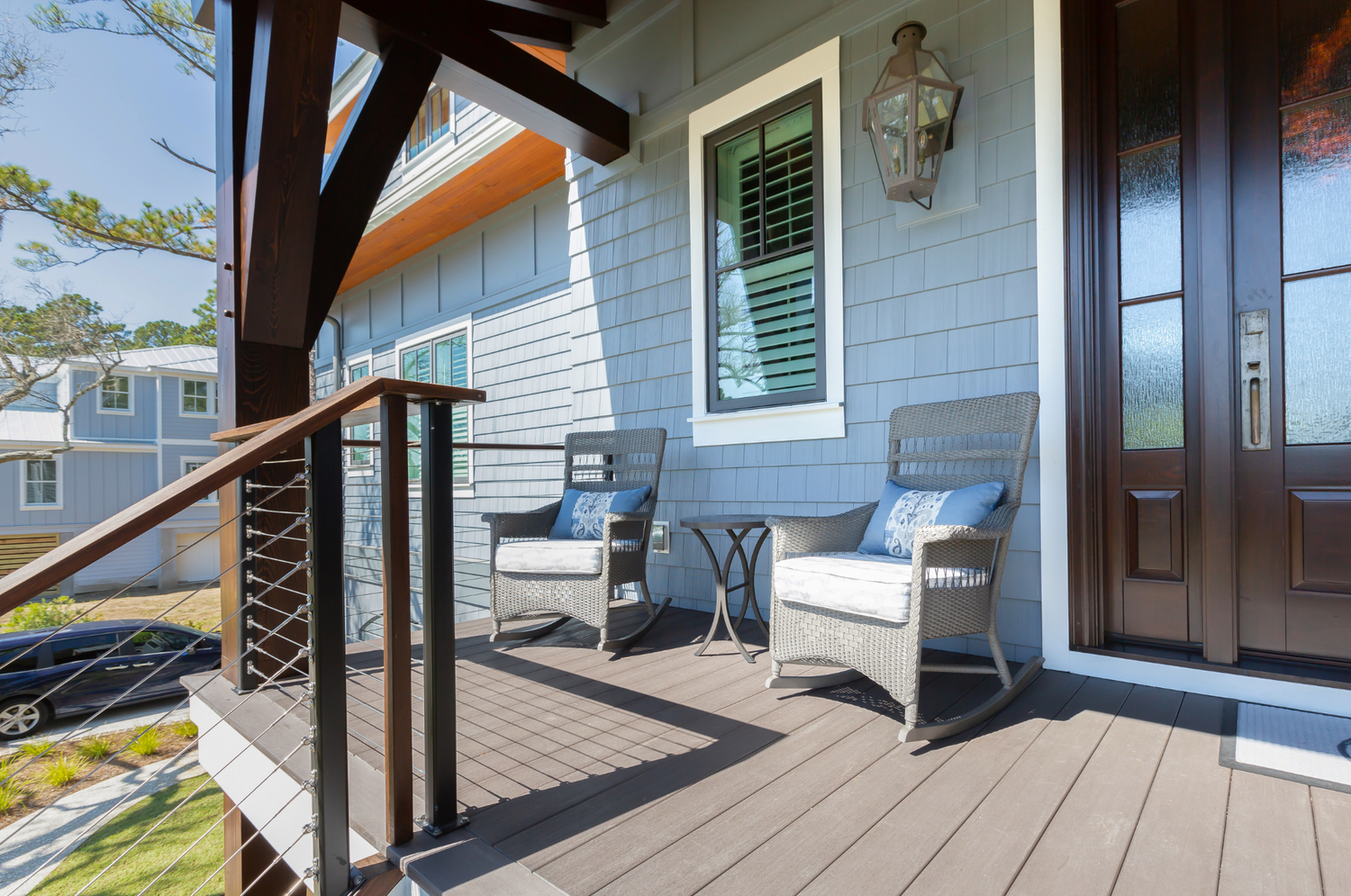 Rockers
Enjoy your Rocking Ages
with the perfect Rocker for you!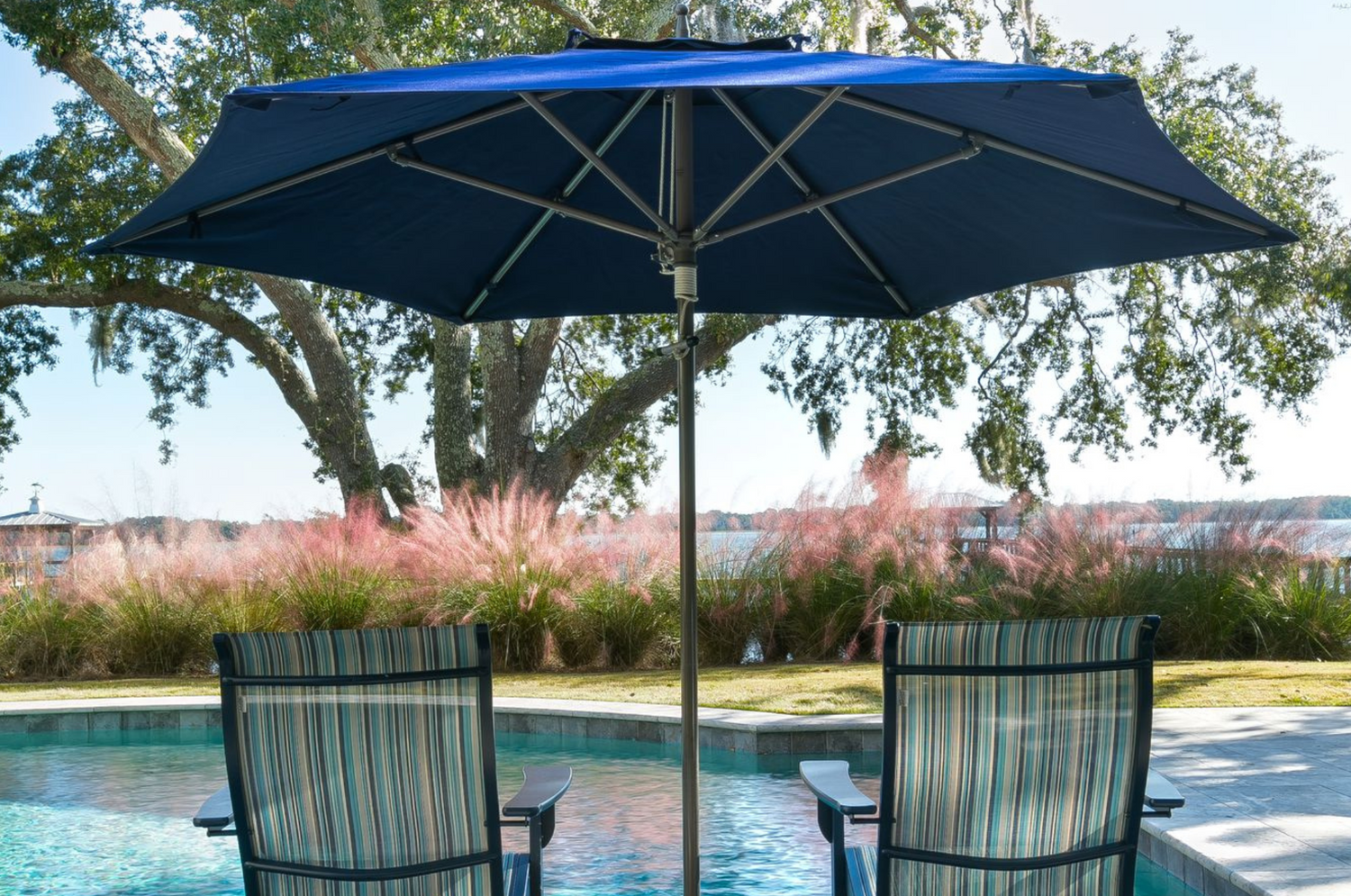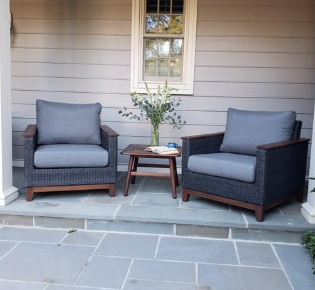 Exotic Wood Furniture
Ipe is incredibly strong and dense, with very high wear durability. A handsome chocolate-brown when new, the sun gracefully transforms Ipe to a mature elegant silver patina.
Backyard Fire
We have many options to keep you warm and toasty all year round!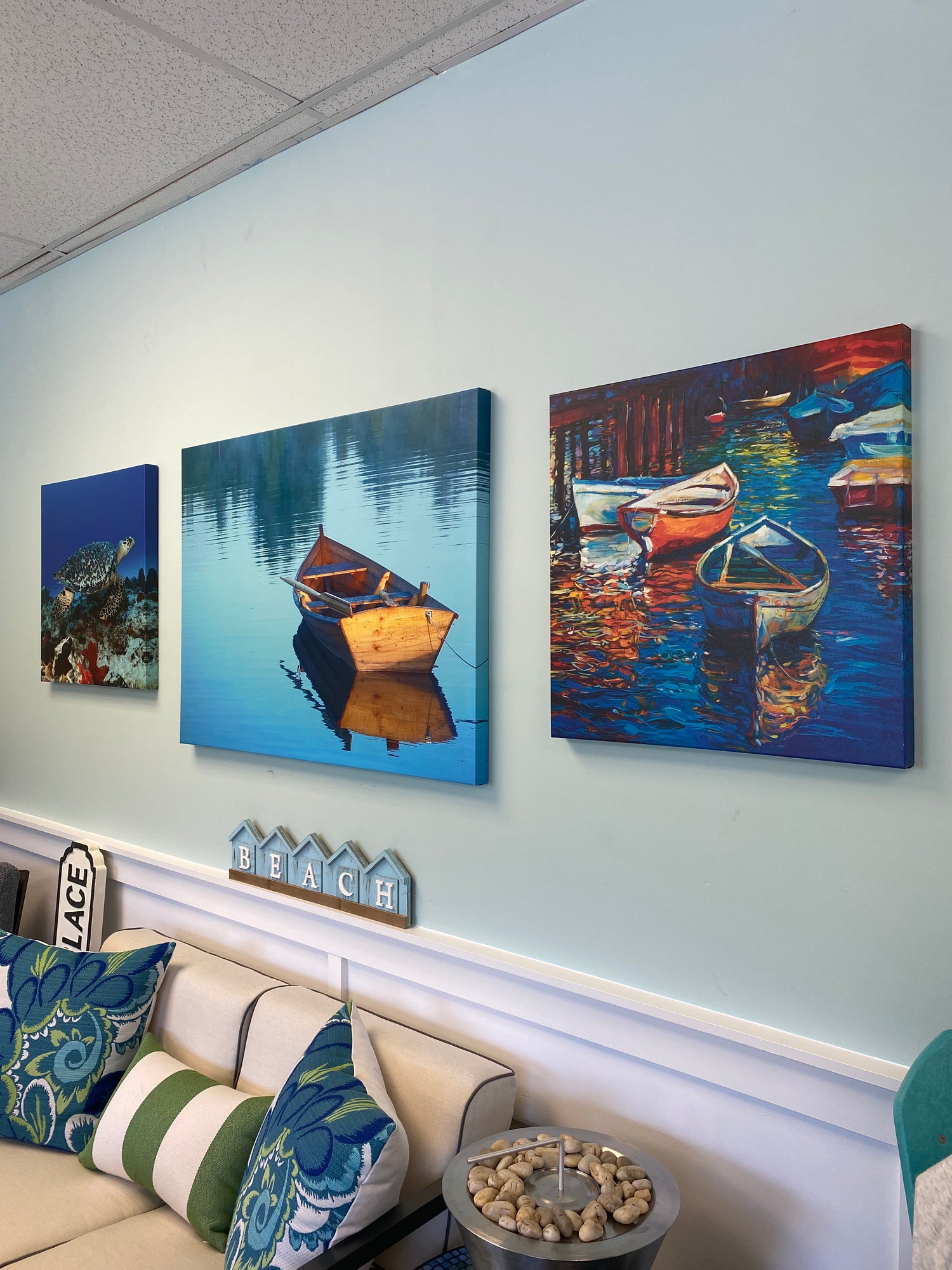 Accessories
From weather-proof art work to pillows, we offer something for everyone. We sell outdoor/indoor rugs, beautiful toss pillows, candles, hammock swings, and much more.