We offer a variety of manufacturers and provide expert exterior design help! We are your one stop shop for creating the personalized retreat in your backyard that you have always dreamed of. From the moment you step into our showroom, we want you to feel comfortable about your experience with us. We take the stress out of your buying decisions by pairing you with experienced designers to create a place of relaxation for you and your family to treasure. We have a very unique selection that can turn your backyard, sunroom, patio, poolside, porch, dock, or any other outdoor space into your favorite getaway! We believe that quality is paramount, so we choose to only carry superior manufacturers who stand behind what they create. Come see us, make a purchase, and enjoy it for many many years to come!

Remember, a backyard retreat from backyard retreats - can't be beat!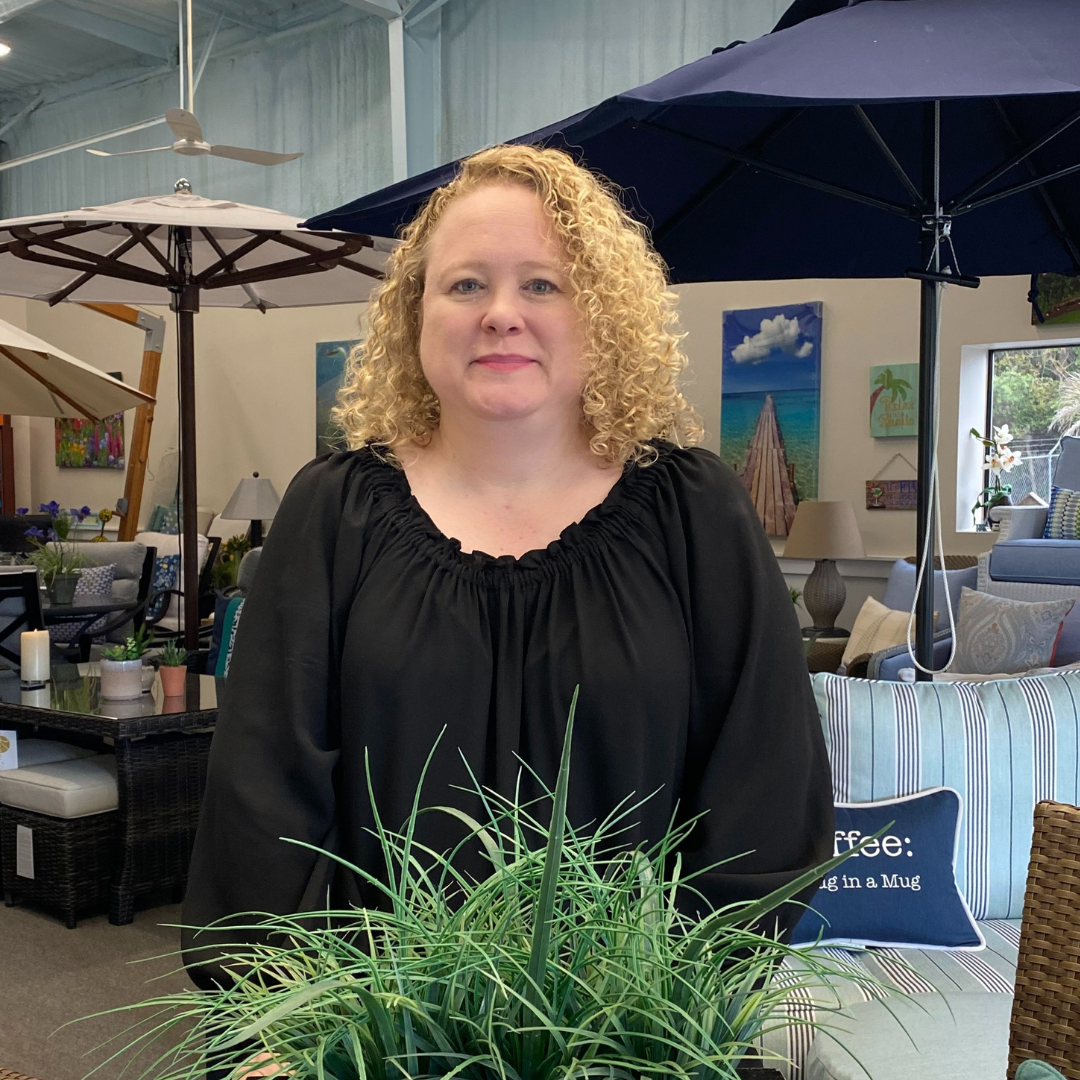 Meet Darla Miller
Established in 1996 by Sharon Campbell, Backyard Retreats is a Boutique Specialty Furniture Store specializing in high-quality outdoor furniture and décor. Sharon always said, "At Backyard Retreats, I strive to treat my customers how I like to be treated when I shop. This includes respect, honesty, integrity, and trust. The highlight of designing Backyard Retreats' projects is building lifetime relationships and friends." This mantra still echoes throughout the company as Sharon's daughter Darla Miller is now head of operations and design.