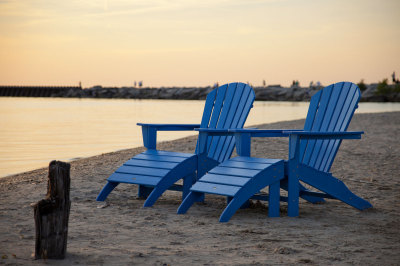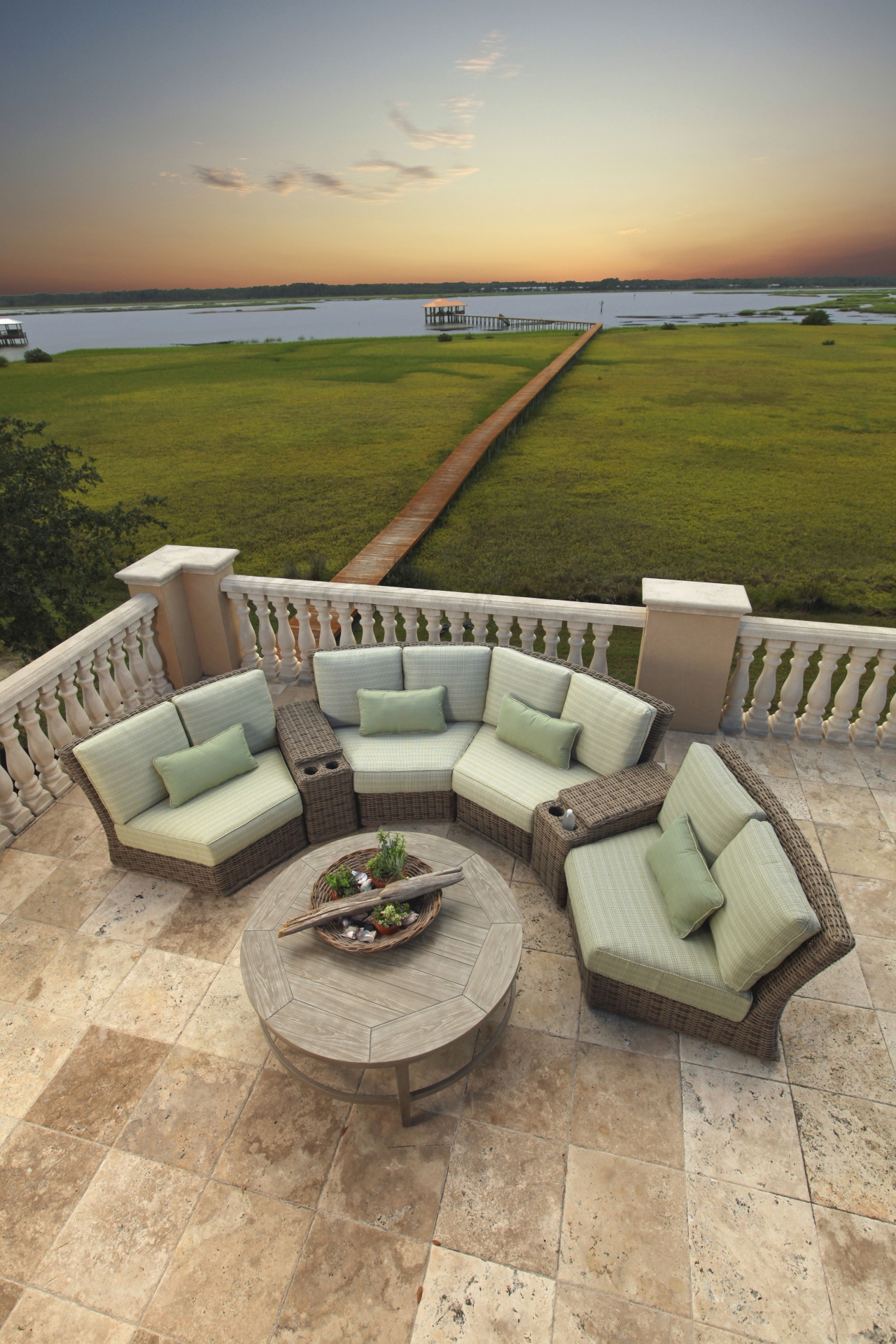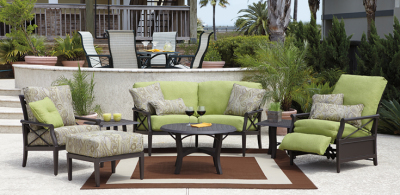 We are known for our beautiful row of Adirondack chairs outside our showroom.  We do offer more than just Adirondacks and rockers.  Our polymer is made from recycled plastic, as well as, marine grade polymer.  We have dining groups, chaises
lounges, deep seating, bar chairs and tables and of course Adirondacks!
From traditional to contemporary we have the wicker furniture you have always dreamed about owning!  It's not your grandmother's wicker, but it will last longer!
From dining sets to deep seating groups, we have the perfect furniture for you! 
The elegant beauty of the cast meets the durability of aluminum. Our exceptional quality will give you lasting results in our low country coastal weather.

Backyard
Aluminum and Cast Furniture
Backyard
All-Weather
Wicker